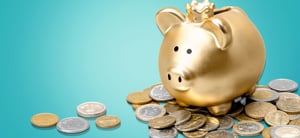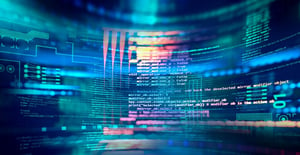 As featured in
Make Money Anywhere
By trading you can make money anywhere at anytime all you need is a device it could be your laptop or the mobile that you use everyday.
Trading is the only thing that doesn't run out of demand because there is so many companies in the world that need their stocks to be sold.
Get A Dream Life Without A Degree
By learning how to code you will be able to land a job at any company without needing a degree because with knowing how to code they will hire you immediately.
The average salary for a software engineer in United States of America is $113,760.
Never Run Out Of Money
The infinite banking concept is essentially where policyholders become their own banker, according to the Corporate Finance Institute.
It allows participants to build value in a life insurance policy that can then be loaned against without having to go to banks or lenders.
Wealth Growth - Power Control
Get started with trading course
⋆
Get started with trading course ⋆